About GGS
Gus Global Services (GGS) facilitates transformative education & industry relevant skills to students for various academic partner institutions in India.
Discover More
0
International Locations
Services
Propel towards new learnings & aim for the stars! That's our firm belief as we put together the nuts & bolts of our processes, for our academic partners.

We create a Better Tomorrow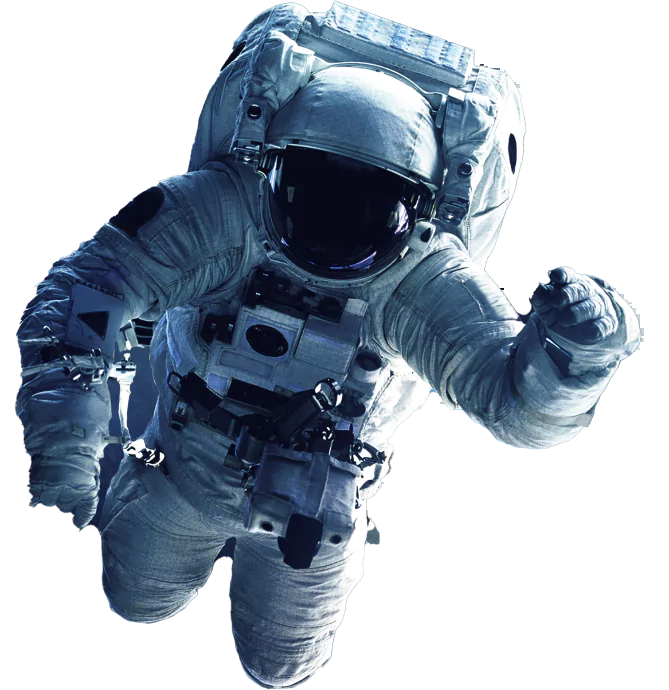 global university systems
Global University Systems (GUS) is an international network of higher-education institutions, brought together by a shared passion for accessible, industry-relevant qualifications. Its programmes include bachelor's and master's degree programmes, professional training, English Language training, and corporate & executive education.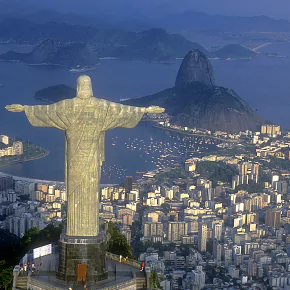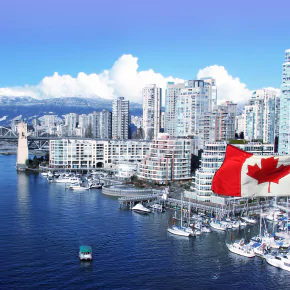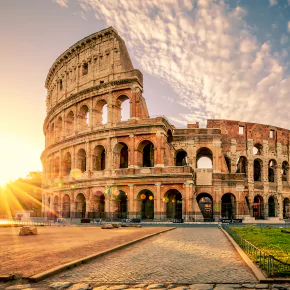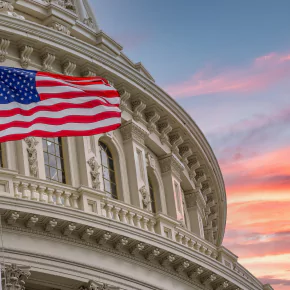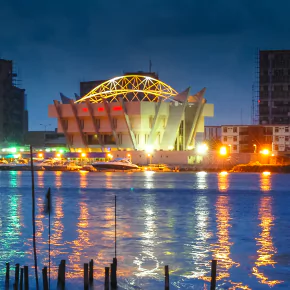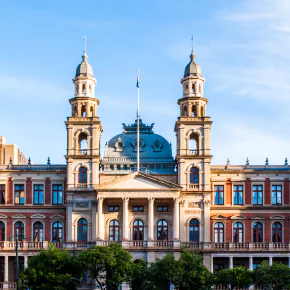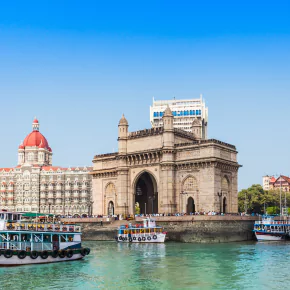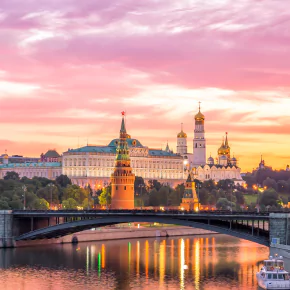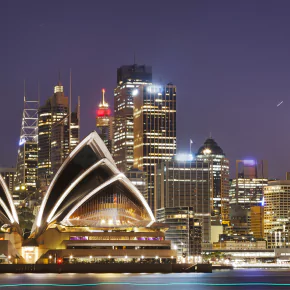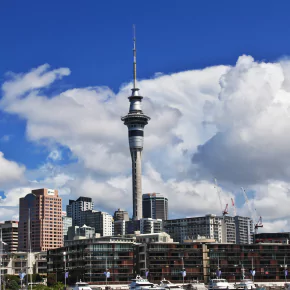 Ready to build your future with us?
Join Our Community and Shape Your Future